Belong to the most original network within the industry
HOW CAN YOU BE PART OF IT?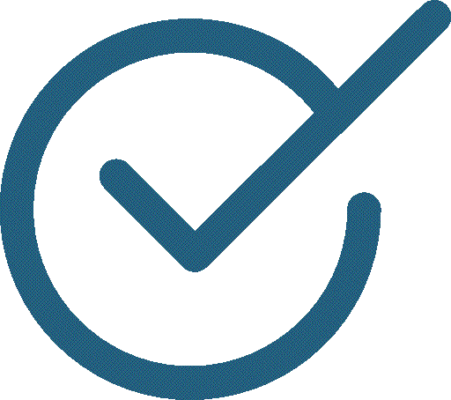 Be involved in commercial relations among the network within your company's core.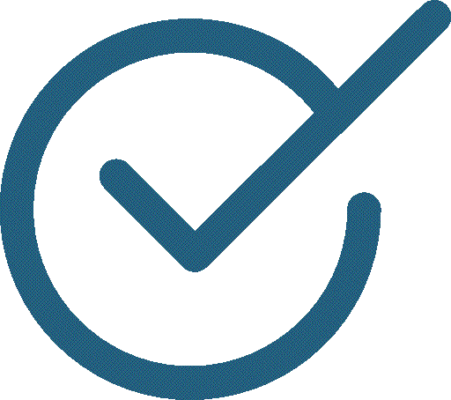 Exhibit a performance based on respect and sustainability within the industry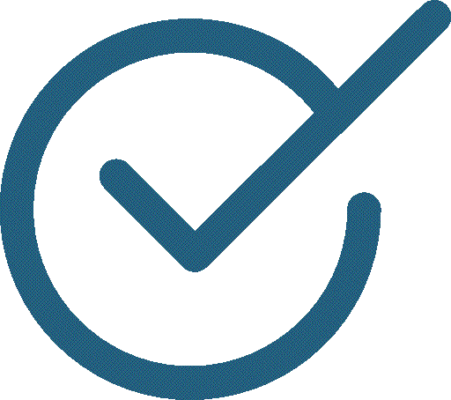 Interconnection with companies among your value chain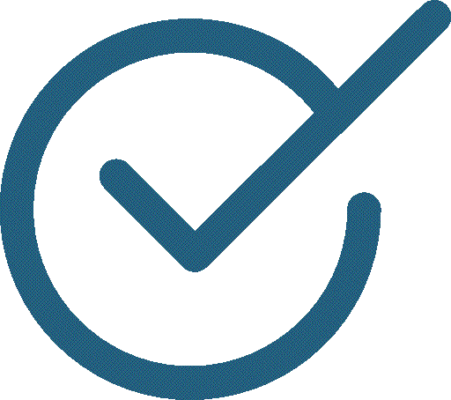 Fair transactions among the network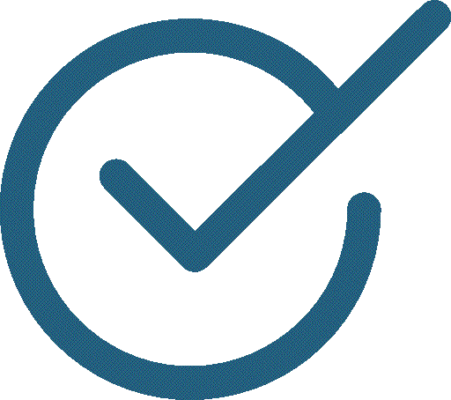 Weekly Information about fishery and markets
If you have any doubt schedule a call, we can give you al the details you need.
But if you are ready send us a message and we will contact you in less than 24 hours